Project Leader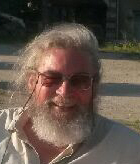 Christian Knoepfel Eva
Christian was born in Switzerland in 1948. After studies in humanities, psychology and philosophy he studied information technology and electronics and established a successful IT career. He also researched and studied various spiritual practices including yoga, meditation and an initiatic spiritual path. After moving to the North of Ireland he deepened his understanding of Celtic wisdom and the Druid tradition. He is living between France and Ireland and offers spiritual support in workshops and online.
 
Project Team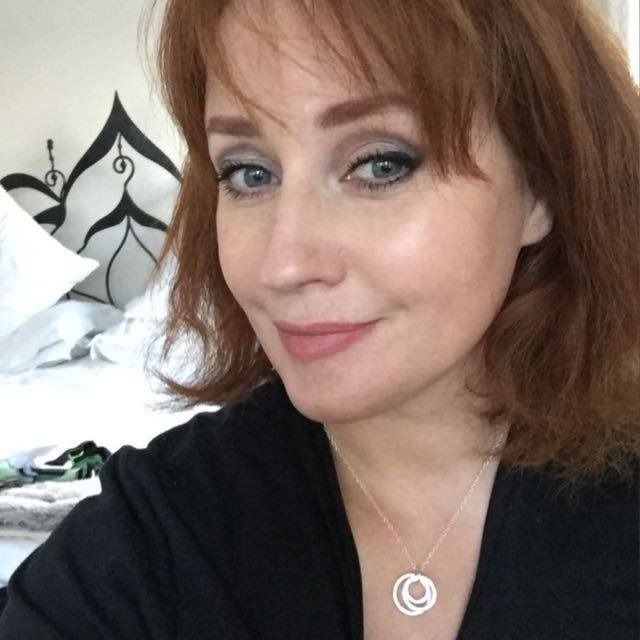 Laura Graham
Artist, living in Edinburgh and Northern Ireland.
Laura uses painting, sculpture, installations and film to express her views on human dignity and cross-cultural aspects of law, religion and social cohesion.
lauragraham.art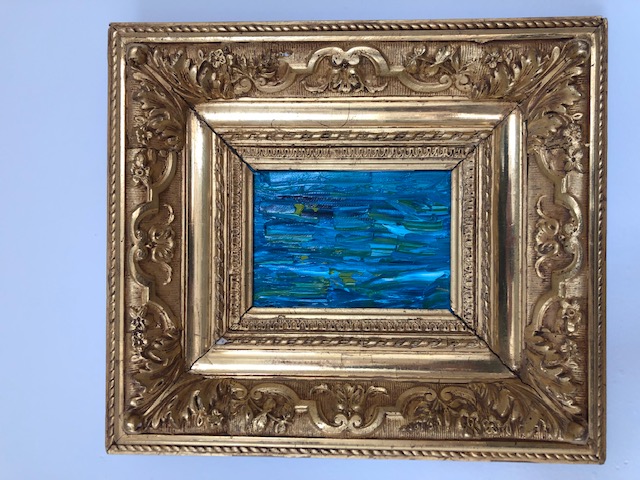 Lionel Travaini
Artist, living in France.
Project Support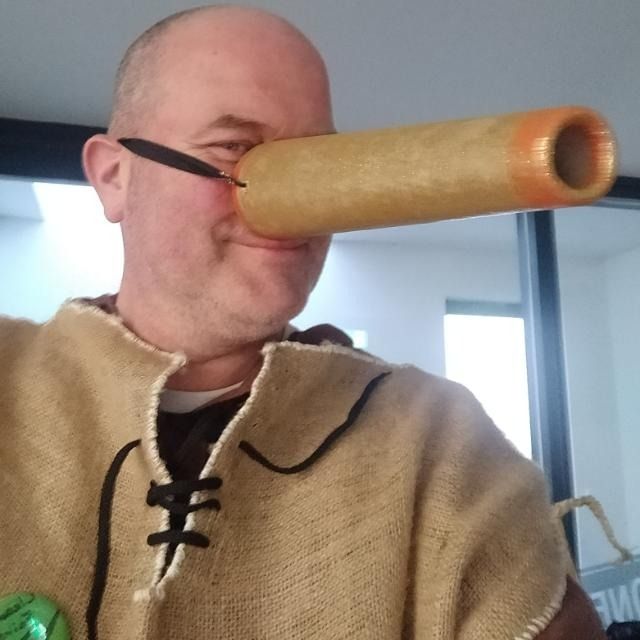 Cormac Ó Briain
Musician, living in Ireland.
www.facebook.com/cormac.obriain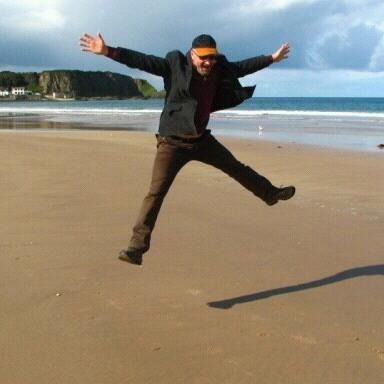 Jaff Adrian Jefferies
Musician, living in Ireland.
www.facebook.com/aodan.macseafraidh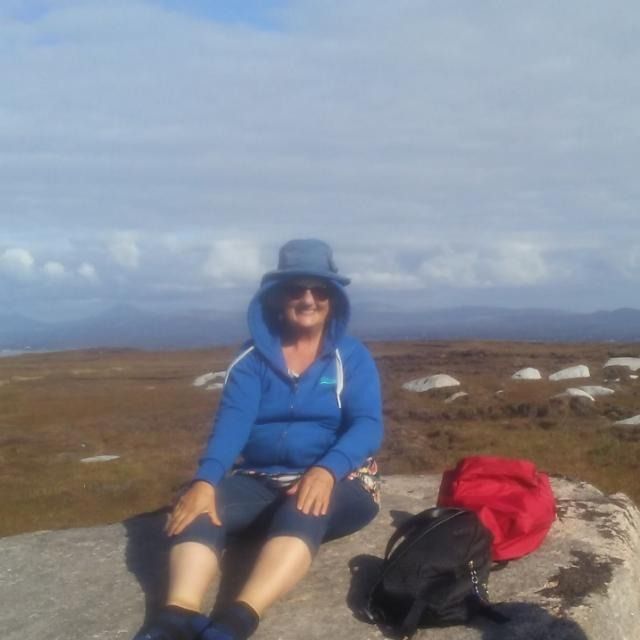 Lynn Mary Mitchel
Born in the USA, now iving in Northern Ireland.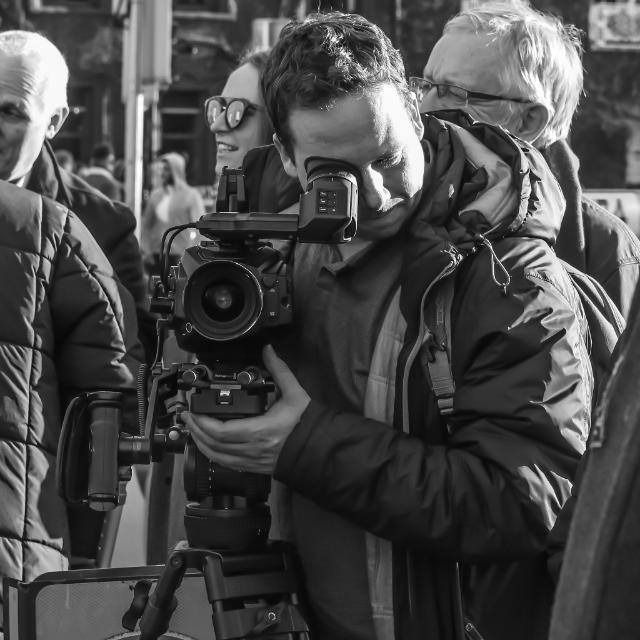 Chris Eva
Shooting Director | Cameraman | Drone Operator
chriseva.uk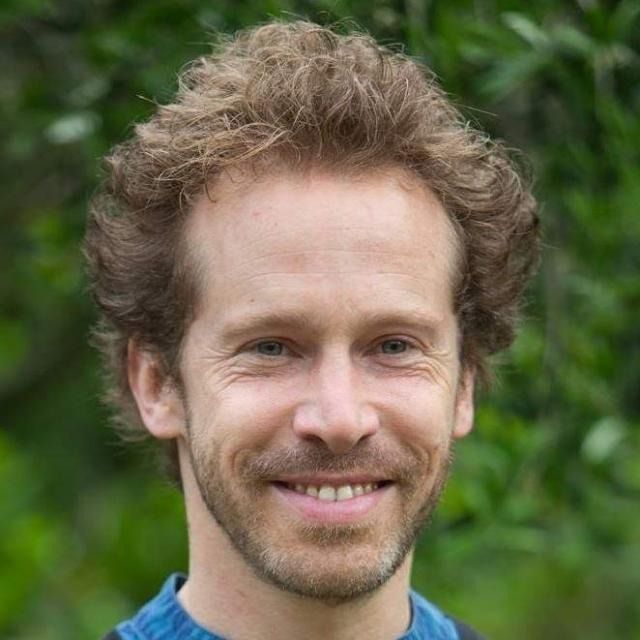 Nicolas Dermigny
Actor, Living in France.
www.nicolasdermigny.com

Aldo Rizzi
Scientist, living in Finnland
Valerie McLaughlin
 Lives in Dunegal, Ireland.
Theresa R C Mc Grory
From Derry, living in Donegal, Ireland.
Trained social worker, interested in meditation, early Celtic and Christian wisdom.
Ulrike Six Mueller
Owner of a Dance Studio in France.
www.facebook.com